The day has finally arrived.
FINAL ASSEMBLY OF THE GREENHOUSE!
On Friday I picked up the Greenhouse Plastic from Sage Horticultural. It's good quality plastic, with a good amount of light transmission and diffusion, it's thin and workable and quite strong considering how thin it is (180 microns).
All the panels were wrapped in their own sheets of plastic and numbered and staked in assembly order.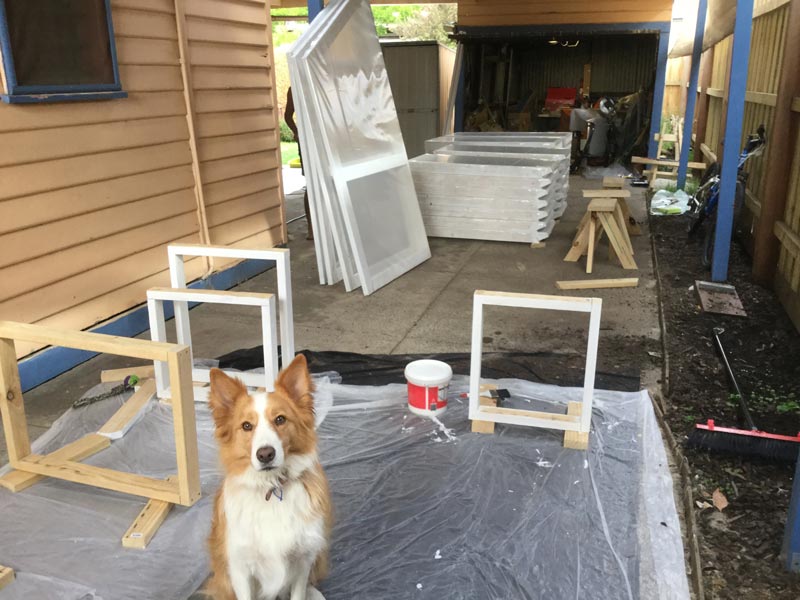 After the wrapping was completed the fun (and pain) began, assembling the frames. I have created a time lapse animation below that shows the overall process of assembly.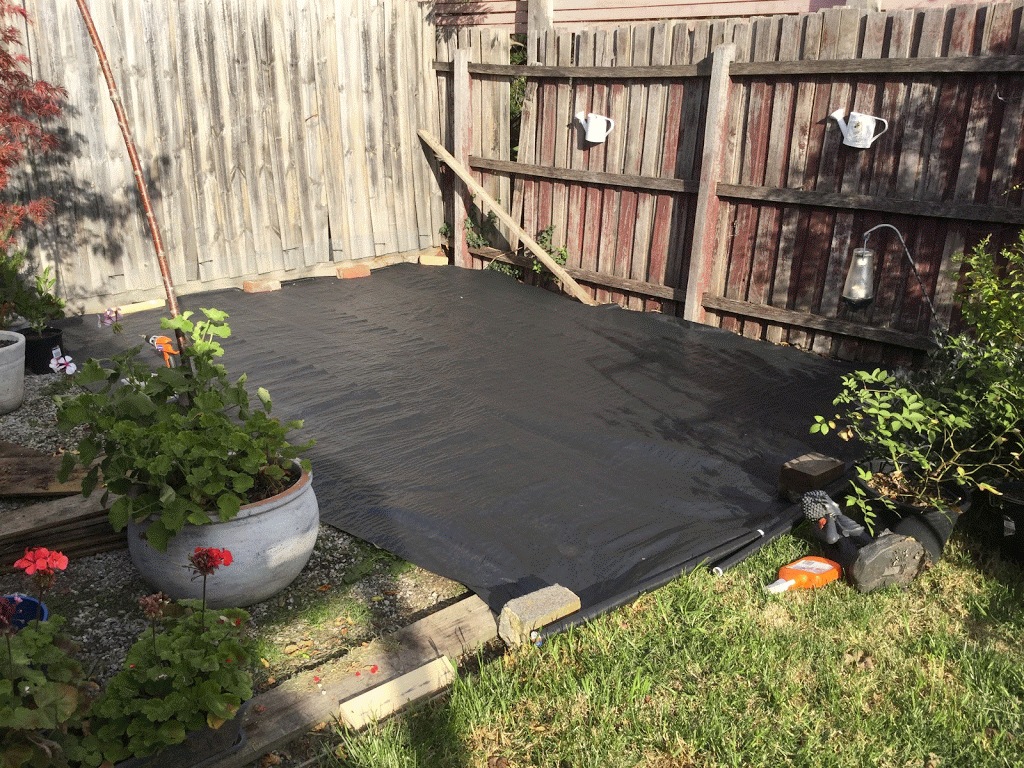 At the end of the day the last remaining things were the door and windows to finalise painting, wrap and hang. But that's a job for tomorrow, there is no more daylight left today.