Finishing a project is bitter-sweet. No more building to go, only enjoying the fruits of your labour. Today is the last day on the greenhouse project build.
I am so proud of where I started two months ago with my initial concept drawing in Sketchup, and seeing it finished in person is a dream.
Some finishing touches are needed. I plan on adding some solar lighting to give it some pop at night, and I also plan to add some irrigation to it as well. Those things are improvements but the overall build, is done.
Here it is...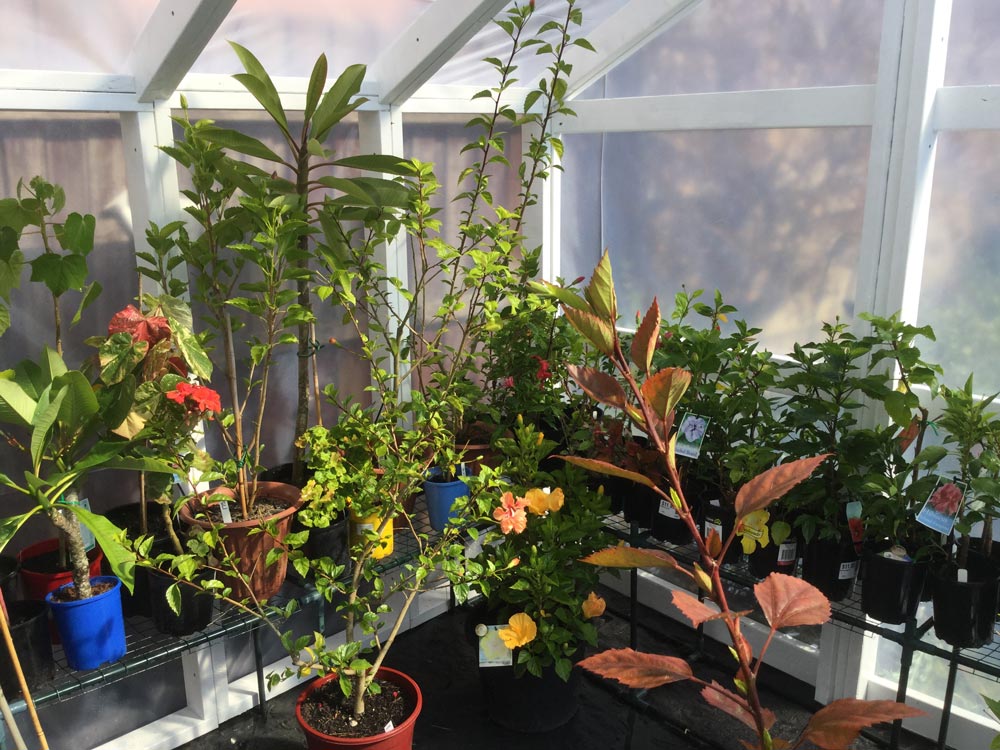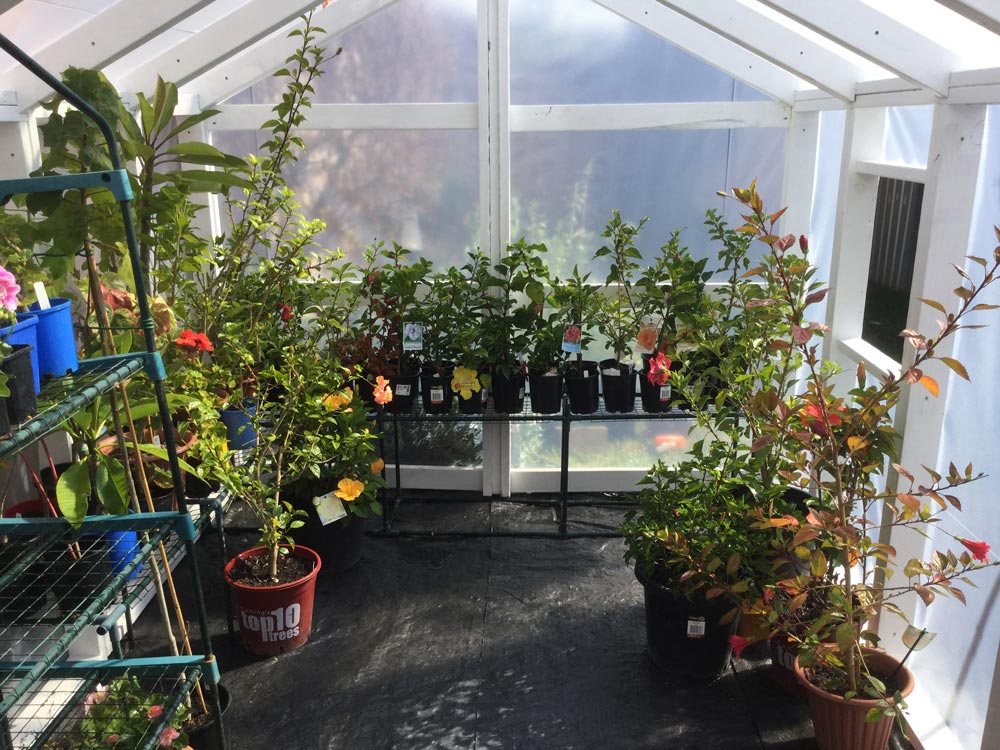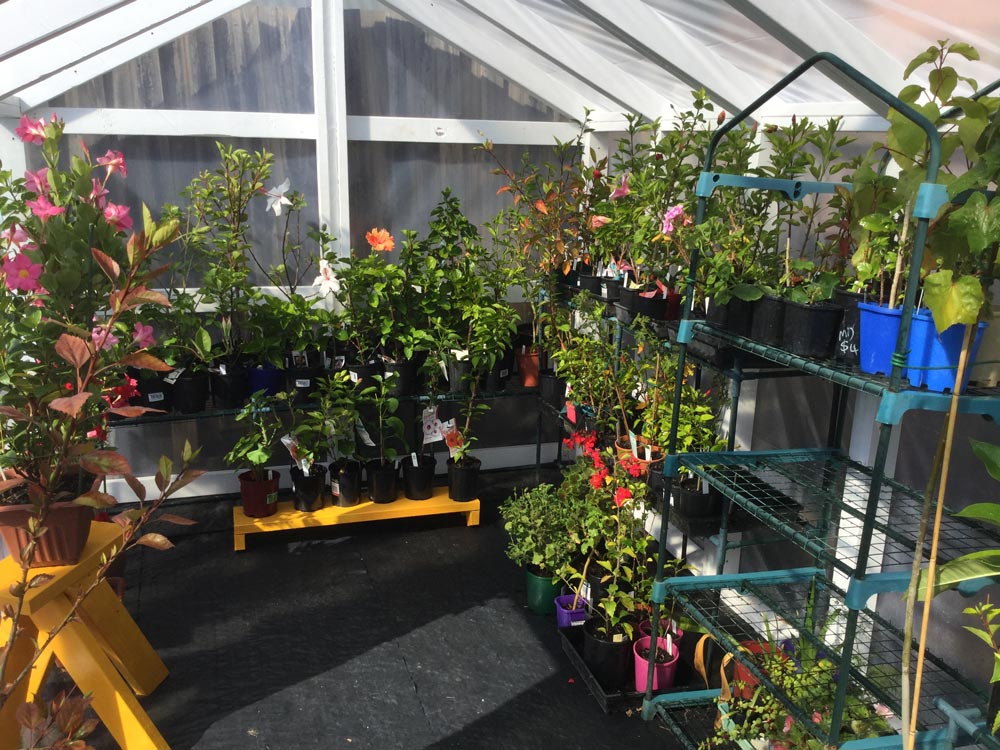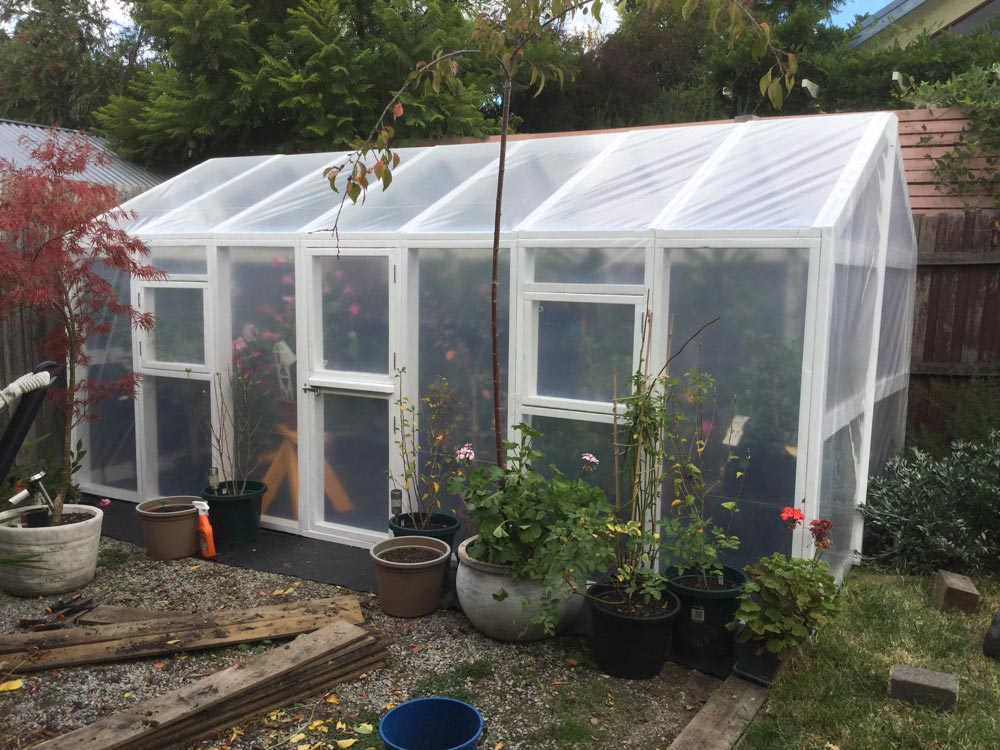 Let me know what you think in the comments below and if you want to see the progress of the build you can start here